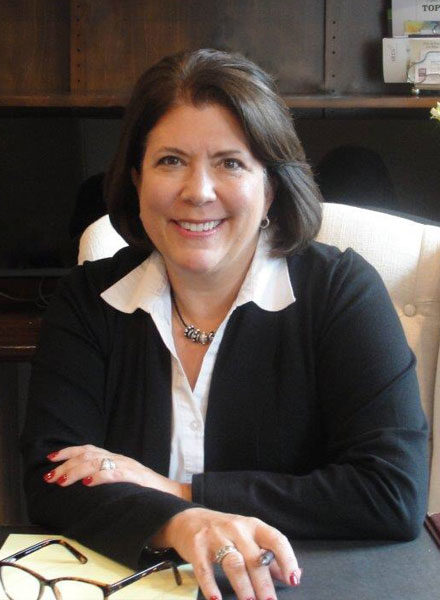 Nancy W. Pine
Nancy Pine graduated cum laude from Dickinson College with a BA in English and Political Science. She received her law degree from the Dickinson School of Law and her advanced certificate in Estate Planning from the Villanova Law School Graduate Tax Program.
Ms. Pine has been recognized as a top Elder Law Attorney by Main Line Today magazine.
Ms. Pine served as past president and board member of the Chester County Estate Planning Council and is a member of the Estate/Probate and Elder Law Sections of the Chester County Bar Association.
The firm is also active locally as contracted attorneys with the Chester County Department of Aging Services. Ms. Pine serves on the Temple University and Chester County Dept. of Aging Joint Elder Abuse Task Force. Ms. Pine also serves on the Board of The Hickman and the West Chester Day Care Center.
Ms. Pine is a member of the National Academy of Elder Law Attorneys (NAELA) and has also achieved national distinction as an Approved Estate Planner through the National Association of Estate Planners and Councils.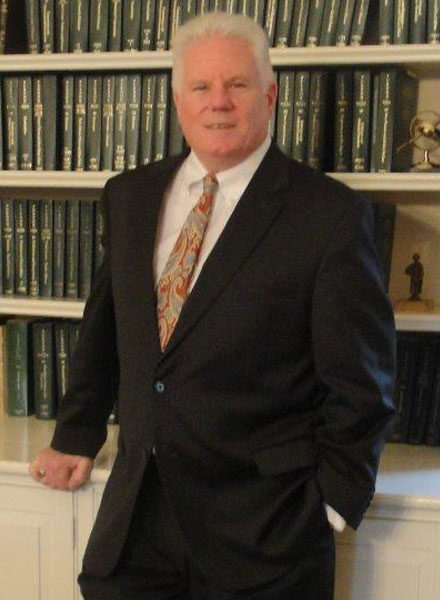 Norman J. Pine
Mr. Pine is a graduate of Dickinson College, The Dickinson School of Law and the Strategy and Policy course at the U. S. Naval War College in Newport, RI. Mr. Pine is a former Officer in the United States Navy having served as a Nuclear Weapons Officer and Navigator in Yokosuka, Japan.
Mr. Pine is active in several veterans organizations and served in various capacities for the Chester County Council for the Boys Scouts of America. He has been awarded the Daniel Beard Masonic Scouter Award for this service. He is an accredited attorney with the Department of Veterans Affairs and has been appointed as a member of the Selective Service Board.
Mr. Pine is a founding member of the Stively Inns of Court and a Foundation Fellow for the Chester County Bar Association. He is active in several fraternal service organizations and currently serves on the Drug and Alcohol Advisory Council for Chester County. Mr. Pine serves on the Board of Directors of the Oaklands Cemetery.
Mr. Pine served as an assistant prosecutor with the Chester County District Attorney's office for 23 years. Mr. Pine now represents clients in the areas of Veteran's Benefits, Estate Planning and Administration, Real Estate and Criminal Defense.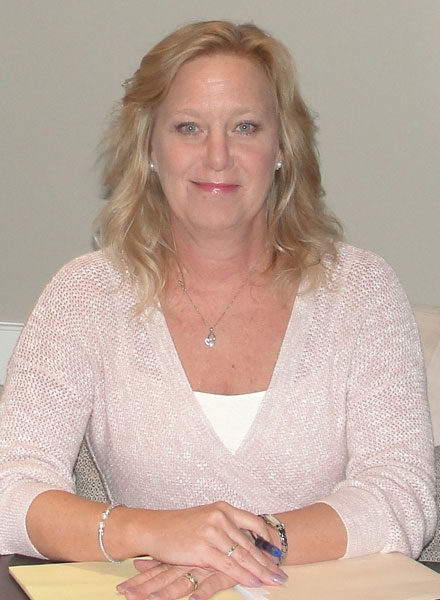 Laureen K. Knox
Laureen Knox graduated summa cum laude from Widener University with a BS in Paralegal Studies with additional Certificates of Concentration in Corporate Law, Criminal Law and Litigation.
While at Widener, Ms. Knox was a member of the Widener University Legal Education Institute Board of Advisors and inducted in to the Alpha Sigma Lambda National Honor Society and the Phi Kappa Phi National Honor Society.  She also received the Award for Academic Excellence.
Ms. Knox is a member of the Pennsylvania Association of Notaries and a member of the Chester County Paralegal Association.
Ms. Knox is a long-time resident of Chester County and resides in East Bradford with her family.  She has been a past and present supporter of various organizations including the Henderson Ice Hockey Club, the Quaker Ice Hockey Club, West Chester United Soccer Club, Widener Girls' Soccer, University of Delaware Ice Hockey and various PTO organizations.